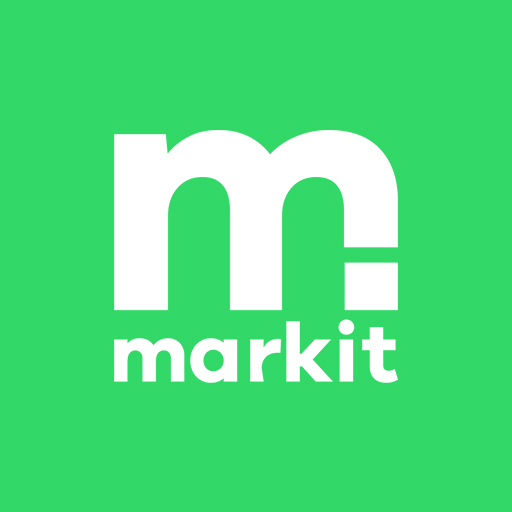 The best supermarket trip is the one you don't have to take. Today, you can have all the items you love on tap.
It's fresh, it's fast, and it's free delivery!
Wait, there is more:
Is there a minimum charge? No
What items can I buy on this app?
From freshly baked morning breads, to late night chocolate cravings, you'll get it all covered with just a few clicks.
How fresh are the items?
As fresh as it could get! Money back guaranteed in any other case.
How are the items priced?
Market prices. You can even get special deals and discounts exclusively on the app.
How fast can I get them?
Within 20 – 45 minutes
Whether it's your monthly, weekly or instant shopping needs, you just have to markit!